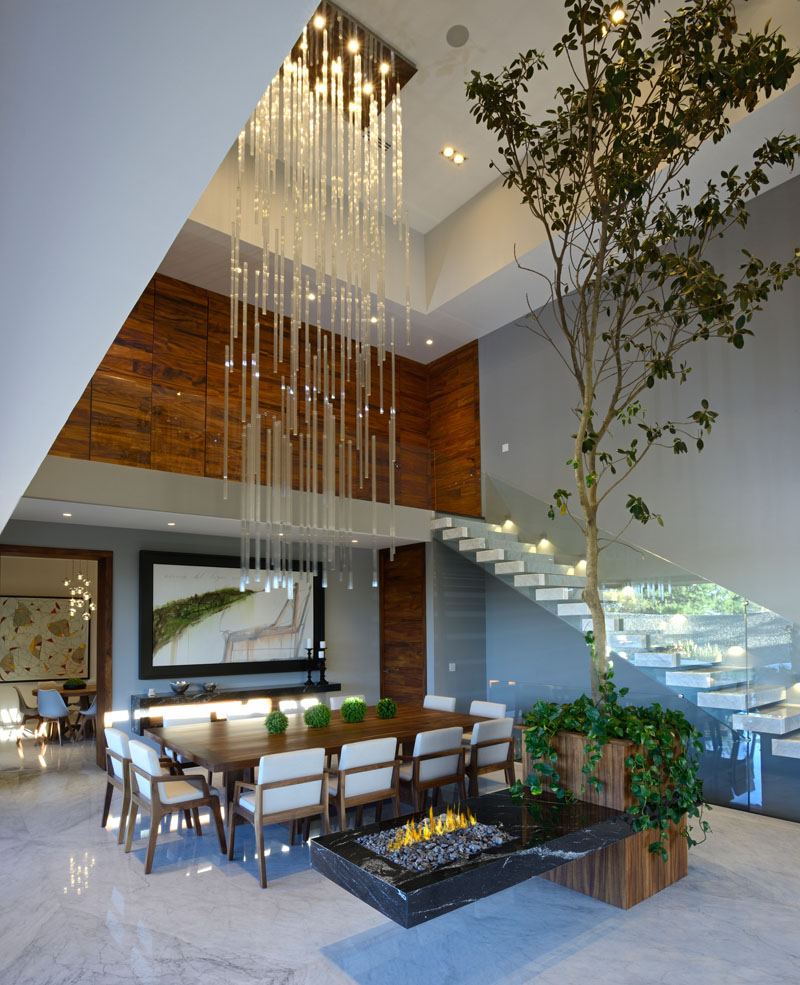 Man has always used the materials that nature put directly into their hands to build a habitable environment.
De la Sota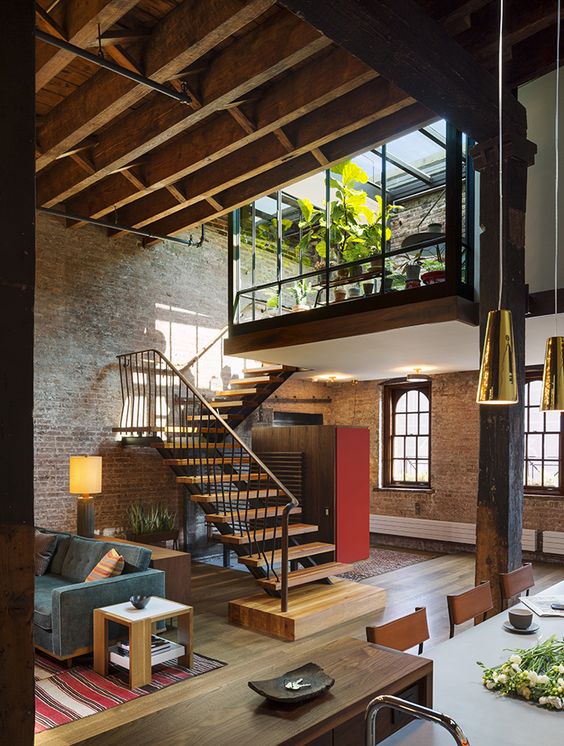 ADVICE + PROJECT
If you need is a distribution and space design, analyze your needs for a project of interior design and thus get the most performance and comfort to your space.
ADVICE + + REFORM PROJECT
We reality all previous ideas. For the customer this is usually the most complex process, for that we deal with our reform team that everything runs smoothly, as previously projected.
You we prepare a budget to your needs, adjusting to your needs.